Cederberg Shiraz Festival | 25 August 2022 | 19:00
Posted on Wed July 27, 2022.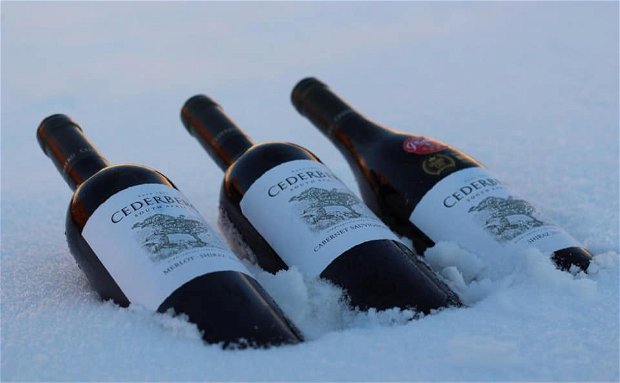 National Shiraz Day falls on the 21st and this fabulous festival celebrates Shiraz.
A noble variety that Cederberg does as a single varietal, as a Rosé, as a blend and as our acclaimed Cape Winemakers Guild auction wine each year! Gather your family and friends for a week-long celebration of all things delicious as we pair our award-winning Cederberg Shiraz with a Ginger dining experiences. Join us at Ginger on 25 August 2022 for wine pairing evening!
The cost is R600 per person.We cannot wait to share a wonderful evening with you. We have an incredible selection of dishes and top class wines to give you an enhanced dining experience.