Christmas Celebration at Ginger
Posted on Tue June 14, 2022.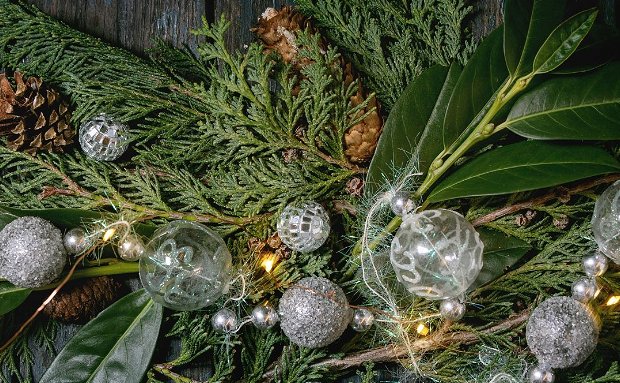 The festive season is fast approaching and we have finally opened our Christmas reservations.
Ginger will be serving a three course Christmas culinary experience for Christmas Eve dinner (24th December), Christmas Lunch and Christmas dinner on the 25th of December.
As well as a spectacular meal, there will also be festive table settings and the traditional Christmas crackers.
The menu is priced at R 585 for adults and R 295 for Children 12 years and younger (there will be no charge for babies)
If you have any dietary requirements or allergies, please let us know and we will do our best to accommodate you.
We have 3 seating's on Christmas day. The first one is from 11:00 am to 13h30 pm, second seating from 14h15 pm to 16h15 pm. The evening seating is from 6 pm.
The bookings work on a first come, first serve basis and all bookings will only be regarded as confirmed once we have received full pre-payment.
Please send us the details of your booking (amount of guests and time) and we will send through a pro forma invoice.
If everything is in order, please send through proof of payment to this email address using your name, surname and "Christmas" as a reference.
If you have any queries or requests, please do not hesitate to contact us.
We look forward to sharing the Christmas festivities with you and your family.